As many people are already aware, the West Loop/ West Town markets have been in high demand with both new construction and resales. New condos, townhouses, and loft properties are under construction even today and the construction is expected to continue over the next few years.
Several well named businesses and tech companies like Google have made West Loop their new Chicago headquarters. Infrastructure improvements continue in the area with easy access to downtown via the Green and Pink EL Lines and several bus routes, along with it's proximity to commuter rail lines centralized via Union Station and Ogiville Station. Several freeway systems intersect nearby. It's also a very good area for those who want to walk or bike to work.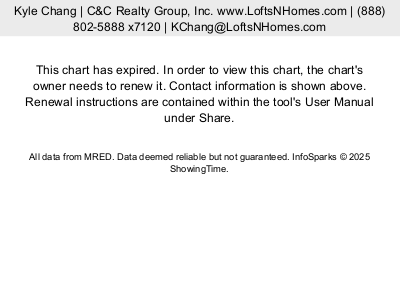 In addition, restaurant and entertainment options are plenty in these areas and it's a growing area for young chefs and entrepreneurs in this area with a wide variety of tasty
food options and pubs. All this results in high desirability for home buyers and renters alike.
Homeowners who wish to sale their property in the area at this time should see a decent amount of interest and traffic should they list at the correct prices. A professional real estate broker with years of experience in the market will be able to best help you determine that right price range to list your property. Currently, there is a smaller inventory available on the market than demand.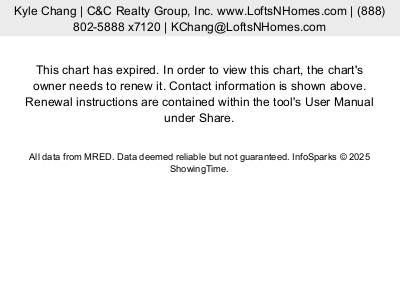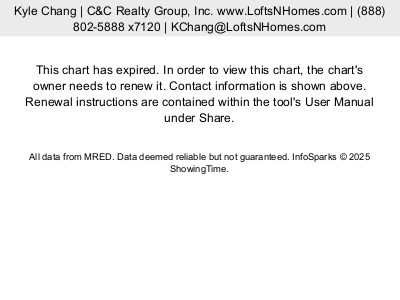 Would you like to know about about what your property is worth or how to best search for a property that will meet your needs? Contact Me